Computer Help for Home Users
We don't charge the earth for computer repairs! You pay a fixed price with no hidden charges so you know for sure what the cost will be to repair your computer.
My computer has started to slow down!
A slow computer is often the result of a virus or spyware infection. A shortage of memory may also result in slower computer performance.
We can diagnose the problem that is causing your computer to run slowly. 8 out of 10 machines that we see have a variety of infections that are often not picked up by installed anti-virus software.
Some infections are caused by downloading free games. Once installed they can be very difficult to remove and result in constant pop-ups and error messages.
Don't struggle with your slow computer anymore. Bring it in and have it cleaned and serviced by our experienced technicians. You'll be amazed at the change in speed and you'll be able to enjoy using your computer again.
My computer keeps giving me messages about trojans!
If you get an error message on your computer screen saying that you have trojans on your system then don't panic
These messages are often generated by spyware that has been installed on your computer. This spyware is often installed without user knowledge and can be very difficult to remove.
Fortunately, we are experts at removing computer viruses and computer spyware.
Simply bring your machine in to us and we'll clean it of all infections. We'll improve the protection on your computer to help prevent infections in the future. We'll also let you know how your computer became infected in the first place and how you you can help to prevent similar infections in the future.

Every computer system that we repair goes through the same procedures. We don't just fix the current problem on your computer.
Here's what we do:
Find and resolve the problem.
Ensure your data is safe.
Remove Spyware and Viruses.
Check Windows version is up to date with the latest security patches.
Install software Free of charge to help prevent future infections.
Provide advice on your software choices.
What we dont do:
Delete you data.
Apply hidden charges
If you can't get to us then you can take advantage of our collection service available for an extra £10 within 10 miles of our office.
I need a new computer, how much will it cost?
We sell a range of new computer systems staring from £249.99
If your budget won't stretch that far then don't worry. We always have a supply of good quality re-furbished computer systems. They come with at least six months warranty so you can be sure that the computer that you buy from us will come with reliability as standard.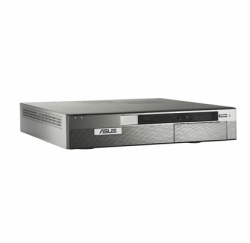 General internet use and office applications

Word Processing
Internet browsing and Shopping
Playing music and DVDs
Digital Photography
Do you want a machine that can do any of the above?
Prices start from £249.99.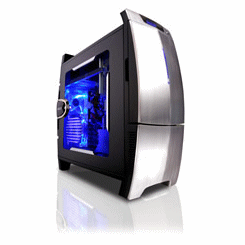 Gamers

Do you want maximum FPS?
Do you want fastest machine around?
Do you want the most stunning visual effects available today?
Do you want to make your friends jealous of your new rig?
There's never been a better time to buy a new machine. Processor prices have dropped dramatically and you can a very fast processor for half last months price. We can build you a custom system that will eat any game for breakfast. We can even overclock your new machine so you get the absolute maximum out of it.
Prices start from £599.99.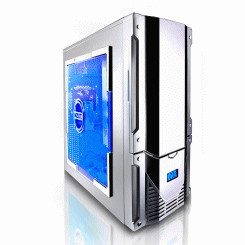 Music Lovers

The Best audio quality
Large Storage Space
Redundancy to avoid data loss
You'll want the best sound card you can afford and lots of disk space for all your tunes. You'll also need some redundancy for you music collection, a hard disk failure can cause you to lose thousands of songs so a raid array or a removable backup solution may be in order.
Remember to keep two copies of everything!
Prices start from £399.99.